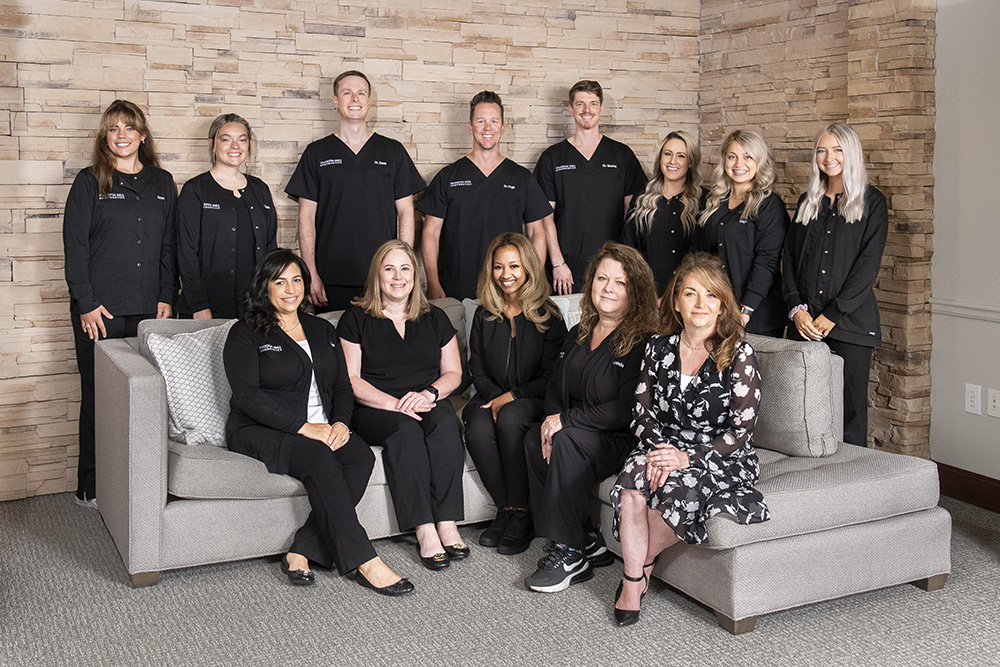 If you're looking for a compassionate dental atmosphere with efficient, high-quality clinical care schedule an appointment with a doctor at Athens Endodontics.
Our doctors and staff take great pride in offering exceptional services. You will play an active role in your treatment plan and your voice will be heard when you have questions or concerns.
We provide the best and latest in technology and treatment options. Our Athens endodontic office is fully equipped with state-of-the-art equipment, and we have a modern sterilization system that surpasses OSHA requirements. Being clinically competent and providing advanced infection control are standards that we strive to exceed with the newest technology and techniques. Patient health and safety has always been a top priority for our office.
We provide gentle, friendly care to our community here in Athens and surrounding areas. Our Athens Endodontics office is located on the southwest side of Athens, conveniently off Hwy 78. We also have an accessible location in Dacula, Hamilton Mill Endodontics, if that is more convenient for you.
We are especially attentive to everyone's individual needs, and do our best to be helpful with insurance, flexible scheduling, and any special needs brought to our attention by our patients.
We look forward to welcoming you. Please contact our practice to learn more about the dental care we provide and to schedule an appointment.